How to choose the most suitable interactive whiteboard manufacturer for you?
---
Factors to Consider When Choosing an Interactive Whiteboard ManufacturerInteractive whiteboards
Factors to Consider When Choosing an Interactive Whiteboard Manufacturer
Interactive whiteboards have revolutionized the way we teach, collaborate, and share information. These innovative devices have become an integral part of classrooms, boardrooms, and various other professional settings. However, with a plethora of interactive whiteboard manufacturers on the market, it can be challenging to determine which one is the most suitable for your needs. In this guide, we will explore the key factors to consider when choosing an interactive whiteboard manufacturer.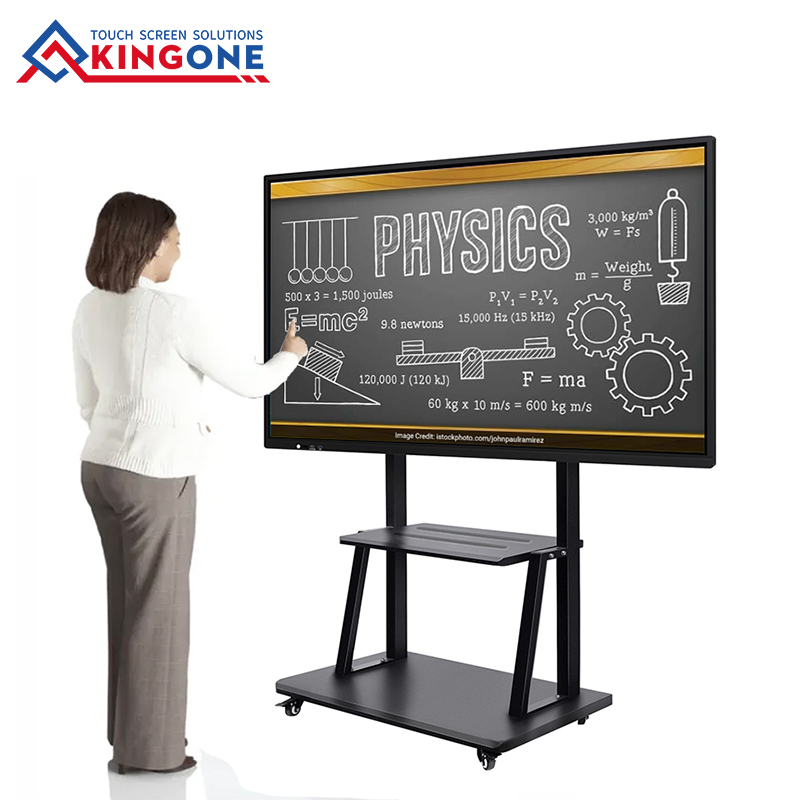 1. Quality and Durability
When investing in an interactive whiteboard, it is crucial to prioritize quality and durability. Look for manufacturers that utilize high-quality materials, such as tempered glass or durable composite surfaces, which can withstand frequent use without deteriorating. Additionally, consider the warranty provided by the manufacturer, as it reflects their confidence in the product's quality and durability.
2. Technology and Features
The technology and features offered by an interactive whiteboard manufacturer play a significant role in its suitability for your needs. Research the interactive whiteboard's compatibility with different operating systems and software applications. Furthermore, examine the touch sensitivity and accuracy of the board, as well as the availability of advanced features like multi-touch capabilities, handwriting recognition, and wireless connectivity.
3. User-Friendliness and Ease of Installation
Another essential aspect to consider is the user-friendliness and ease of installation provided by the manufacturer. Look for intuitive user interfaces and ergonomic designs that facilitate effortless navigation and use. Additionally, choose a manufacturer that offers clear installation instructions, comprehensive user manuals, and reliable technical support to ensure a smooth setup process.
4. Price and Value for Money
While price should not be the sole determining factor, it is crucial to evaluate the overall value for money offered by the interactive whiteboard manufacturer. Compare the prices of different manufacturers while considering the quality, features, and durability offered. Additionally, examine the manufacturer's reputation, customer reviews, and testimonials to gain insights into their product's actual value.
Conclusion
Choosing the most suitable interactive whiteboard manufacturer is a critical decision that can greatly impact the effectiveness and longevity of your interactive whiteboard experience. By considering factors such as quality and durability, technology and features, user-friendliness and ease of installation, as well as price and value for money, you can make an informed choice that best aligns with your requirements. Remember, investing time and effort into selecting the right manufacturer will ensure a seamless and efficient interactive whiteboard experience for years to come.