Service
---
The products sold throughout the domestic and exported to Southeast Asia and Europe and other countries and regions. Our products win good reputation with domestic and foreign customers.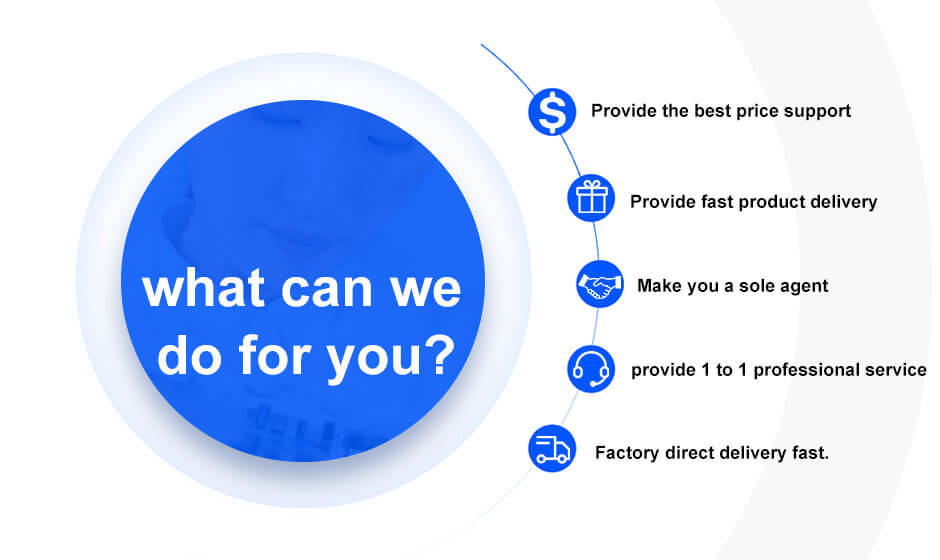 what can we do for you?
At our company, we are dedicated to meeting our customers' unique needs and providing personalized solutions. We take an individualized approach to every custom...

OEM & ODM
We offer OEM (Original Equipment Manufacturer) and ODM (Original Design Manufacturer) services to our customers. Our custom manufacturing services allow us to c...